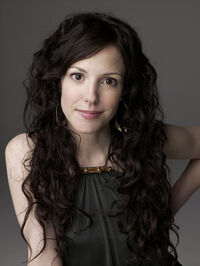 Weeds is coming back next Monday for a brand new season! This time, we'll jump forward in time, after Nancy has spent three years in prison. If you're not afraid of spoilers, check out the season 7 trailer below:
It looks like this might be the final season of the show. Do you think the series should finally get some closure, or should they continue it no matter what? Discuss! And don't forget to participate in our exciting Weeds Giveaway!
Ad blocker interference detected!
Wikia is a free-to-use site that makes money from advertising. We have a modified experience for viewers using ad blockers

Wikia is not accessible if you've made further modifications. Remove the custom ad blocker rule(s) and the page will load as expected.