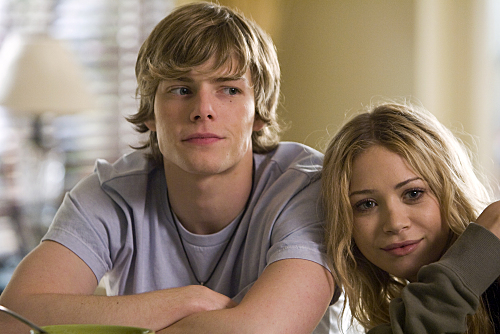 Mary-Kate Olsen portrays Tara, a religious girl who dates Silas and becomes a dealer to her church. The character is something of a complicated parody since Tara loudly professes her views but is always right on the brink of betraying them; for example, she "honors God with her abstinence" but spends the night with Silas. Tara is introduced in Season 3, episode 6 "Grasshopper" when she notices Silas selling weed at a bingo game.
Ad blocker interference detected!
Wikia is a free-to-use site that makes money from advertising. We have a modified experience for viewers using ad blockers

Wikia is not accessible if you've made further modifications. Remove the custom ad blocker rule(s) and the page will load as expected.